An Edit by... Beverly Nguyen
24.10.20

Beverly Nguyen is a fashion stylist and brand consultant based in New York City and Los Angeles.
Beverly joins us to share what's been inspiring her this month. Be prepared to add some Martiniquan philosophy to your reading lists, start researching Japanese woodblock printing, and listening to Donnie and Joe Emerson on repeat (via the Completedworks' playlist of course…)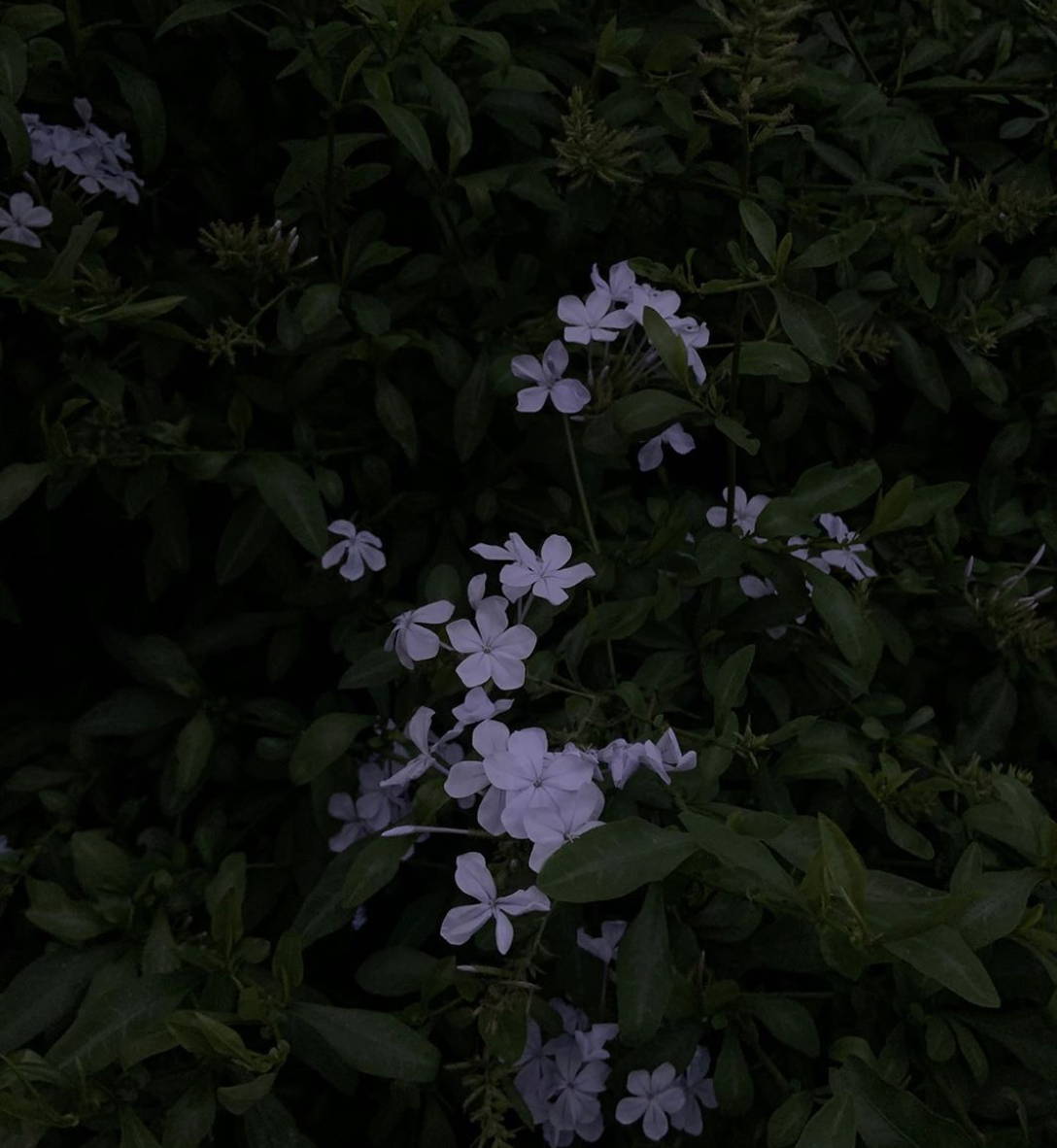 Beverly's selection is based around the idea of desire.

 


1. The Jewellery Edit
Postconceptual Condition

"I was immediately drawn to the red of this Postconceptual Condition ceramic hair clip. The shape and colour feels powerful and protective at the same time. It appears to also be functional and beautiful which I love."
Bedrock

"The 18k pear shaped ring sort of took my breath away. The curves on the band feel fluid while the pear shape laying sideways makes the ring unconventional to me."
Peaceful Co-Existence

"And lastly these inslanely gorgeous earrings called 'Peaceful Co-Existence'. Aren't we all longing for that? The shape is clever and has a fold that then wraps around your ear. I think it could really make any outfit/individual feel special. I would wear these everyday."




2. The Culture Edit
Edouard Glissant Sun of Consciousness

An interview from newreader.net on Hans Ulrich Olbrist led me down a deep research on a Martinican philosopher, Edouard Glissant. "Glissant writes about the violent consequences of globalization which lead to disappearance—a mass extinction—of language, cultural phenomena, handwriting, and species.. Glissant urges us to find a new form of global dialogue. The dialogue must build bridges in a way that respects local differences and does not homogenize them."
2.2
(i) One Hundred Views of the Moon by Tsukioka

(ii) John Cage: a Mycological Foray: Variations on Mushrooms

There have been a lot of legendary small businesses on the brink of closing in NYC. I've been trying to do my part in being an active participant in spreading the word around in hopes for people to support them! Kal NYC and Mercer Books are two vital New York bookshops that need our help! These books were recently purchased from both shops.
Akeem Smith - No Gyal Can Test
"Having been in isolation for so long, attending a museum, gallery, and art show felt so surreal for the first time this month since March! I loved Akeem Smith's No Gyal Can Test which felt like a celebration through the use of artifacts, photographs and sculptural pieces on Smith's experience growing up between New York City and Jamaica in the 1990s."
Yasmine Floral Design, Los Angeles

In a time when a lot of us can feel a bit lost, out of control, and without a sense of direction, I look to imagery of floral arrangements as a free and beautful remedy. I love how Yasmine arranges and photographs her bouquets. It's inspiring and hopeful!
Rediscovering old favorite restaurants with friends

"Rediscovering old favorite restaurants with friends has been so exciting. And the notion of no set 'meal times' or what those meals have to look like has also been wildly indulgent. 4pm Martinis at Buvette? Bedtime after? Ok."
Beverly's addition to the Completedworks' playlist is Baby by Donnie and Joe Emerson.