Sustainability & Fieldwork
Navigating what is seen and what is not seen, Completedworks uses the experimental and nonsensically named "Department of Fieldwork" to explore the issues our work (as a fashion company) raises around social models and social spaces.
We take responsibility for prioritising recycled materials in the pieces we make and working in a manner that is enlightened and intimate. Completedworks' pieces are designed to last for decades and are created by master artisans according to our mission of championing a sculptural aesthetic that - transcending both seasons and trends - aspires to be permanently relevant in a changing world.
All our gold jewelry is made from either recycled or Fairtrade gold, while a significant proportion of our silver is made from recycled or reclaimed silver.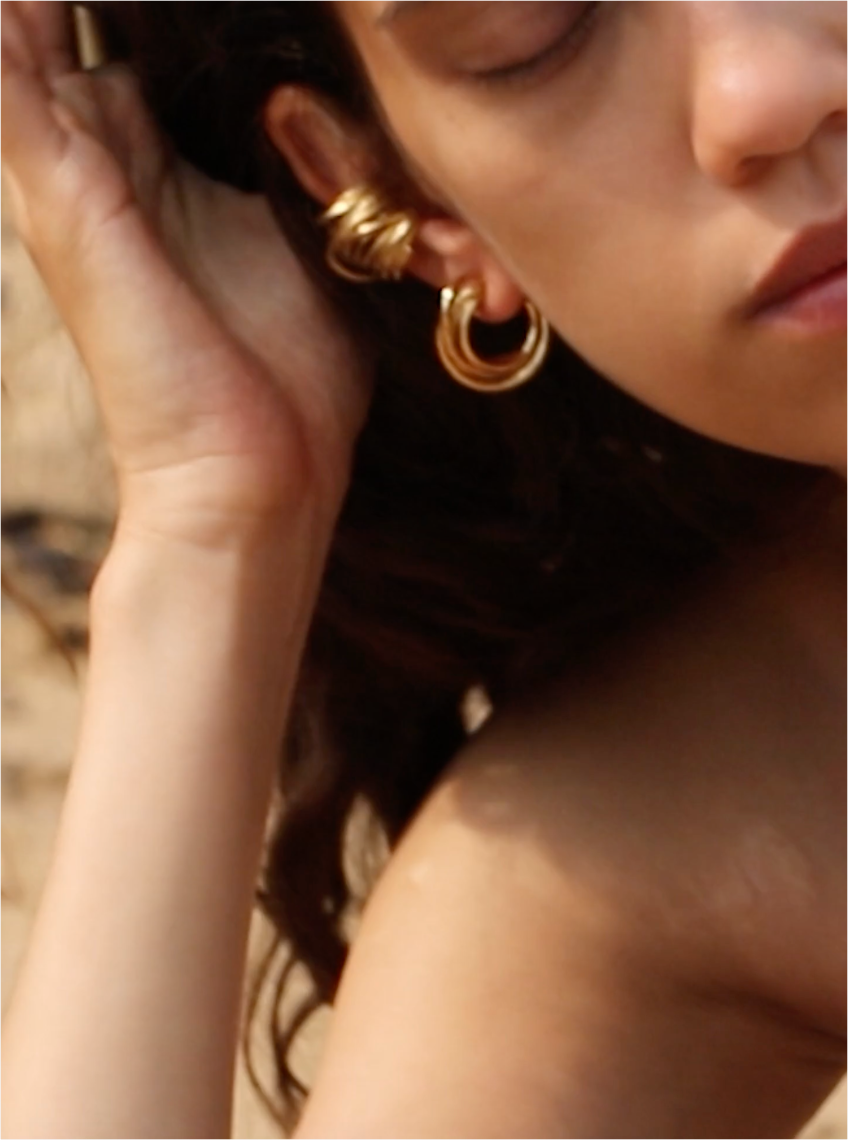 Sustainable Practices & Impact
We draw inspiration from a better future and invest in ensuring our work has little impact on the environment.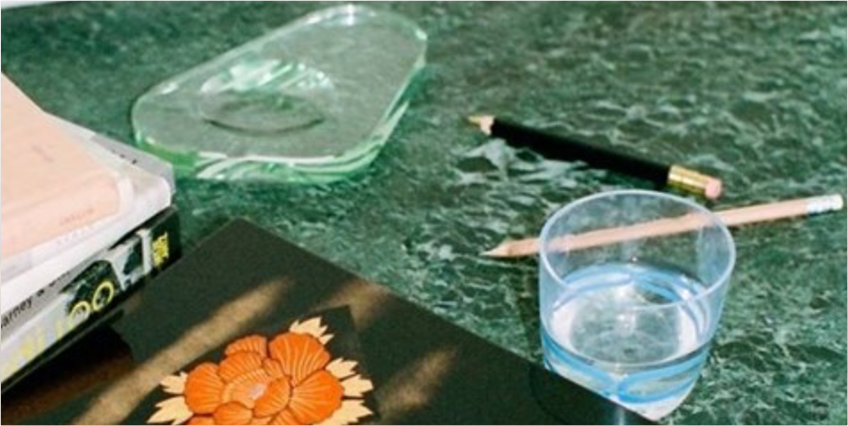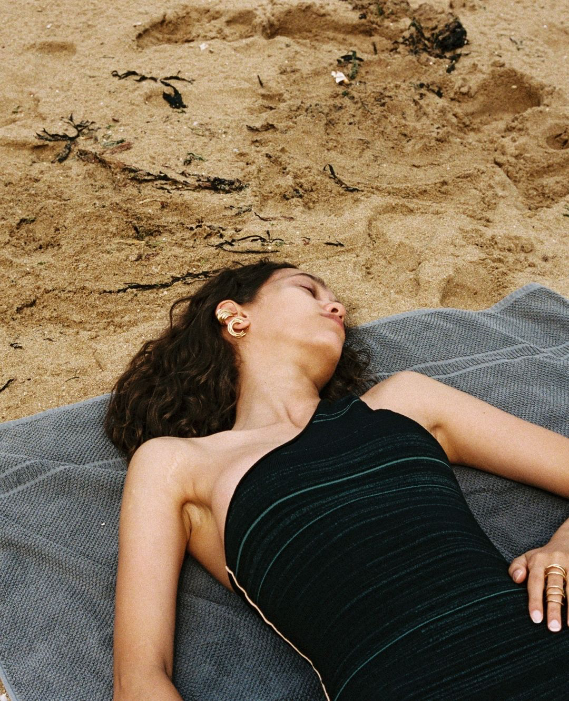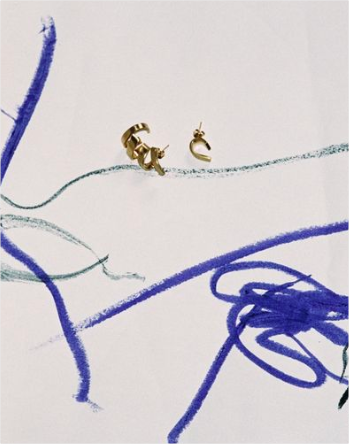 Recycled Silver & Gold
We use recycled metals processed by refiners that are dedicated to taking responsibility for adopting the best sustainable practices as soon as they become available. It is made by expert metalsmiths that simply melt down existing silver or gold to give a result that looks and feels exactly the same as new metal just without the same environmental impact. Using recycled silver reduces CO2 emissions by two thirds compared to mined silver. It helps to slow the consumption of natural resources, reduces water usage, and reduces the environmental impact of mining such as erosion and ground water contamination with high levels of mercury and cyanide.
Fairtrade Gold
All non-recycled or reclaimed gold used in our work is certified Fairtrade. Fairtrade Certified Gold is a globally recognised certification system for gold that ensures small-scale and artisan miners from whom the gold is bought are paid a fair price, as well as protecting the environment, ensuring decent working conditions and sustainable practices for local communities.
Conflict-free Diamonds
We work with conflict-free diamonds coming only from companies that adhere to the Kimberley Process, preventing the distribution of conflict diamonds in both rough and polished cut stones.
Canadian Diamonds
With a reputation as one of the most ethically and environmentally conscious choices for diamonds, we offer diamonds that are certified from Canadian mines. The mining and production of all Canadian diamonds is subject to standards set by the Canadian Code of Conduct and the Government of the Northwest Territories. This strict code is designed to protect the Arctic environment, mine workers, and local employees. They are sought after across the world not just for their conflict-free origins, but for their fewer internal irregularities allowing a better flow of light through the stones.
Reclaimed Marble
We only use reclaimed marble in our jewelry - often painstakingly sourced from quarries that closed centuries ago.
Care & Repair
As individual consumers, the single best thing we can do for the planet is to keep the things that mean the most to use for longer. Completedworks jewelry is designed to last a lifetime and we highly encourage you to send it back to us for repair or refurbishment if it loses its lustre.