Sustainability & Fieldwork
Navigating what is seen and what is not seen, Completedworks uses the experimental and nonsensically named "Department of Fieldwork" to explore the issues our work (as a fashion company) raises around social models and social spaces.
We are committed to putting sustainability at the core of everything we do.
We draw inspiration from a better future and invest in ensuring our work has little impact on the environment.
We take responsibility for prioritising recycled materials in the pieces we make and working in a manner that is enlightened and intimate. Completedworks' pieces are designed to last for decades and are created by master artisans according to our mission of championing a sculptural aesthetic that - transcending both seasons and trends - aspires to be permanently relevant in a changing world. All our gold jewelry is made from either recycled or Fairtrade gold, while a significant proportion of our silver is made from recycled or reclaimed silver.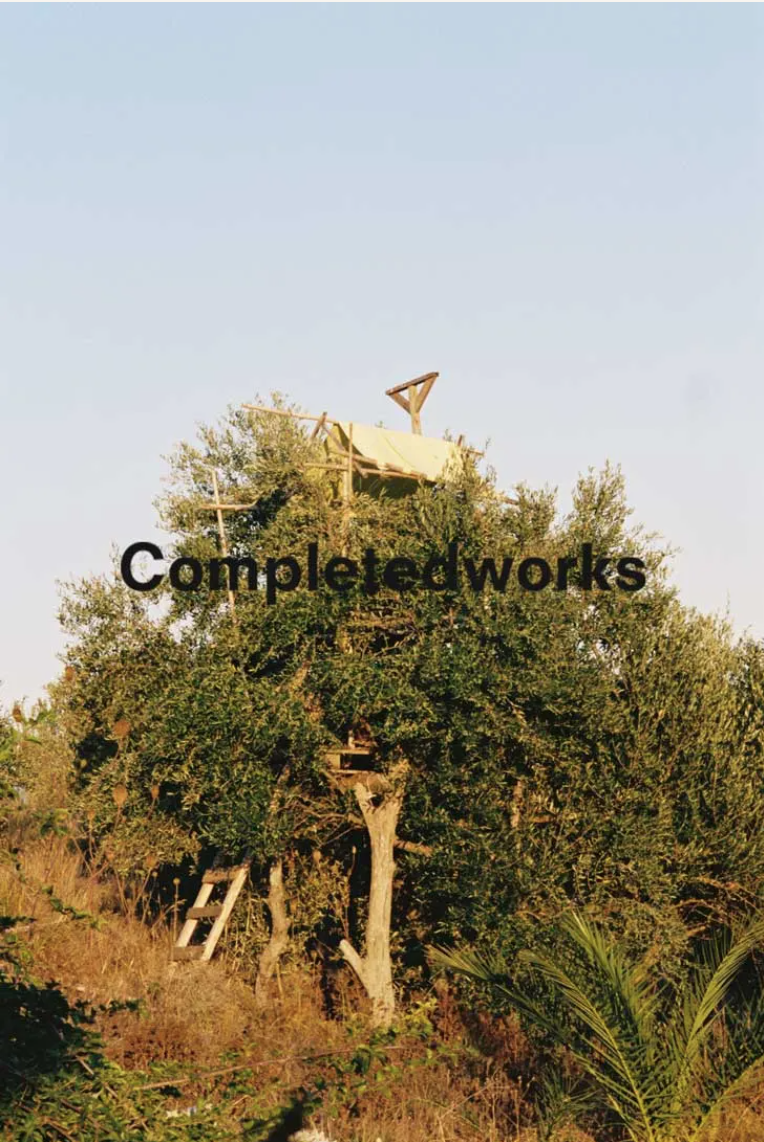 Sustainable Practices & Impact
Design Process
The Completedworks design process is built around challenging consumerism and over-consumption by creating classically designed pieces that remain relevant even when the world changes. We consciously avoid trends that feel momentary or transient in favour of an aesthetic which is more poetic, graceful and long-lasting.
The Cost of Mining
In order to extract enough gold to produce one wedding band, 20 tons of waste is created. For perspective, that means that for every five wedding bands made we are responsible for an amount of mining waste equivalent to the weight of one blue whale.
But the true cost of mining was also highlighted to us by a book of photographs by Sebastião Salgado. The book included images he took at the Serra Pelada gold mine in north-west Brazil in 1986 - shocking images, almost pre-industrial in their visceral depiction of the miners - they caused us to think completely differently about mining.
Packaging
All our cardboard boxes are made from recycled paper which reduces greenhouse gas emissions that can contribute to climate change, and uses 70% less energy, 80% less water and produces 39% less solid waste than paper made from virgin fibres.
We use pouches made from a mix of cotton and ramie - a strong natural fibre derived from nettles (Boehmeria nivea). They can be reused, recycled or composed.
We have partnered with One Tree Planted to plant trees matching the consumption of packaging and cardboard we use across our company.
Carbon Offsetting
We offset the carbon emissions of our shipping through DHL GoGreen Logistics and DPD (received an EDIE sustainability Award in 2022).