An Edit by... Nuria Val
13.08.21
Nuria Val is an artist, photographer, and Creative Director of natural beauty brand ROWSE, which she co-founded in 2018.
With London serving it's typical temperamental British summer time, we've enlisted artist/photographer/natural beauty expert Nuria Val to takeover our newsletter this month and provide some virtual sunshine (OR inspiration to book your plane tickets to Spain)
1. The Jewellery Edit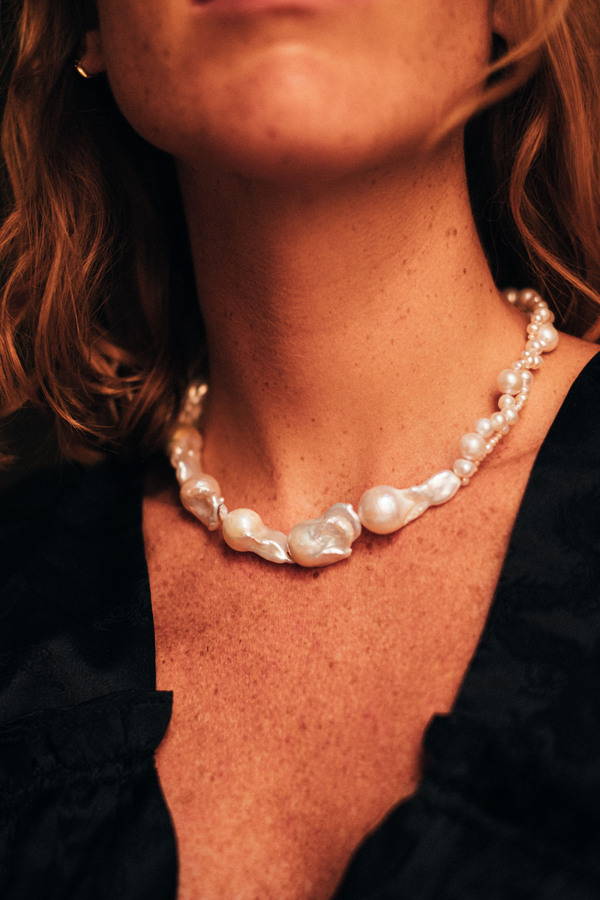 1.1

Parade of Possibilities

"This is one of my favorite pieces from the collection. I love the shape of the pearls and the feeling I have wearing it. I love to wear simple clothes and then give a sophisticated touch to the look with the collar."


1.2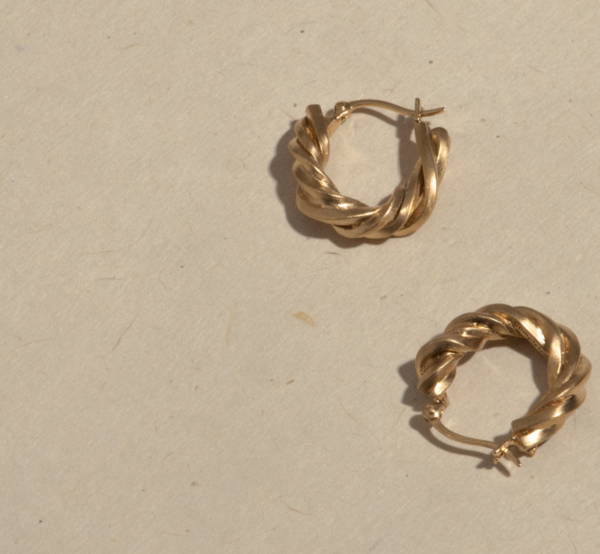 Surrounded Islands

"My dream ring! I remember the first time I saw it and I completely felt it had my name on it. I love the irregularity of the circles and the detailed encrusted diamonds"


1.3

Deep State

"The perfect hoops for every occasion! I love the vintage touch of the twisted shape, it makes them so speical."
2. The Seasonal Edit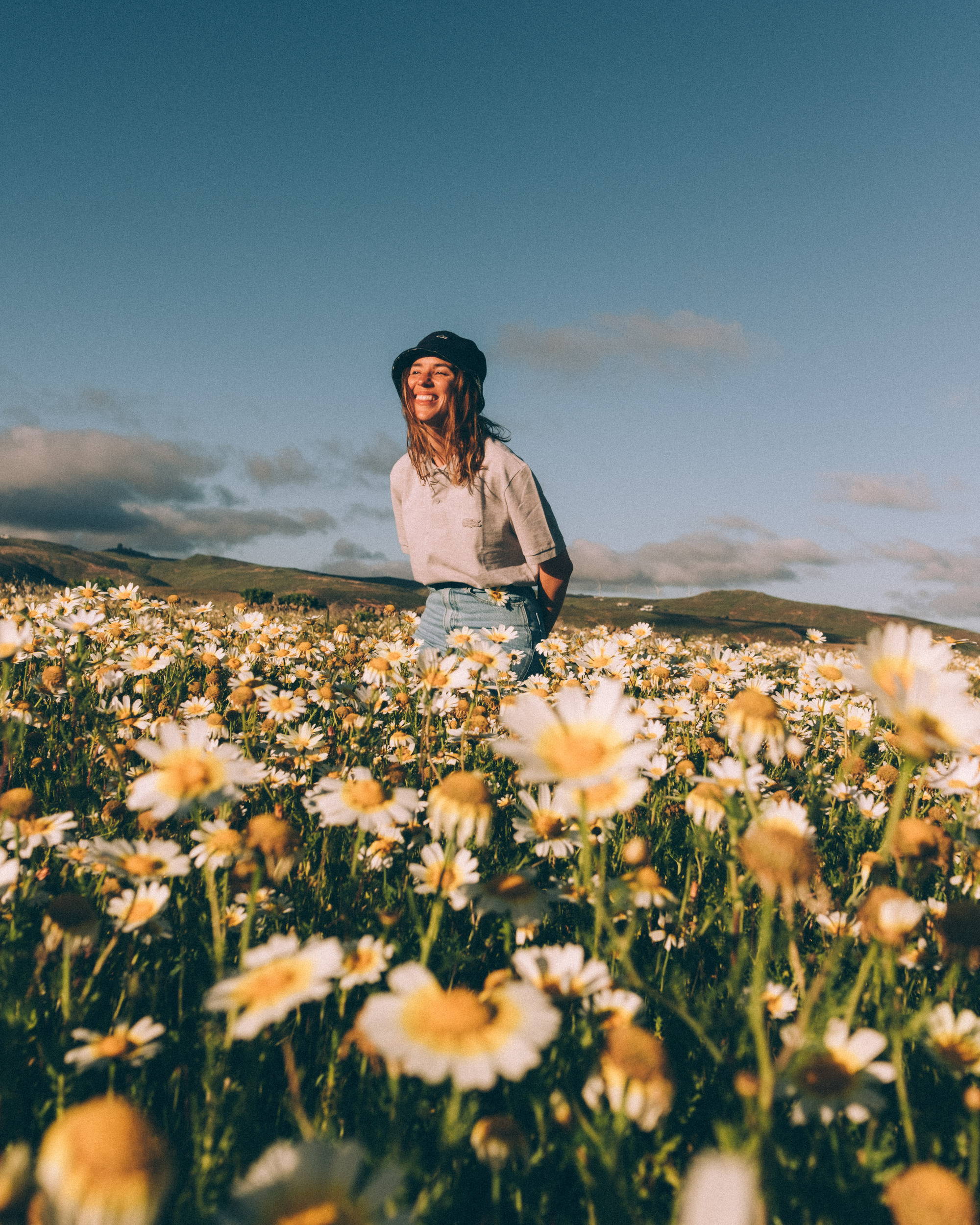 2.1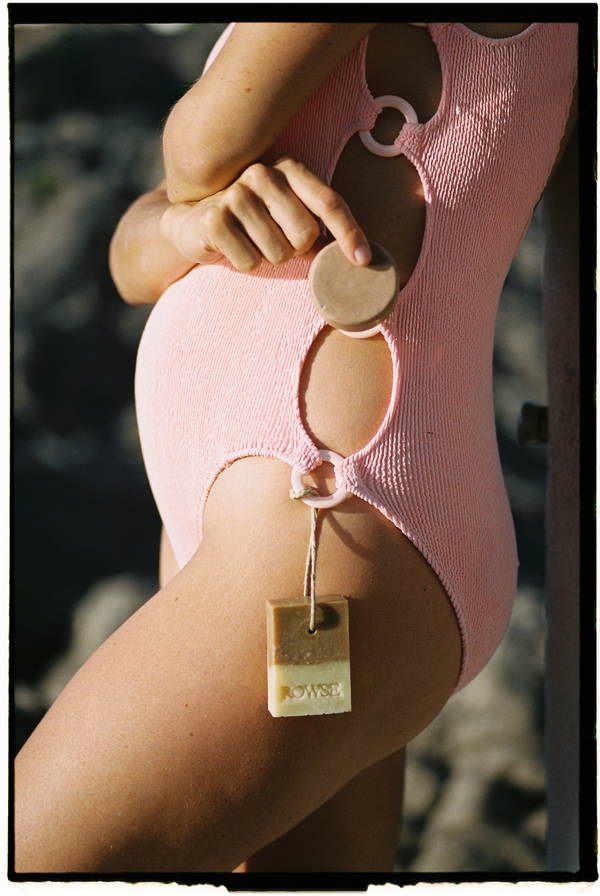 Summer Colours
"My favorite season arrived and it inspired me to take pictures, renovate ideas and dream infinite nights on the terrace."


2.2

Everything about pregnancy

"I'm 22 weeks pregnant now and it's being the most amazing adventure of my life so far. I'm learning a lot from my body and I'm taking time to listen myself and enjoying the changes of this very special moment."
2.3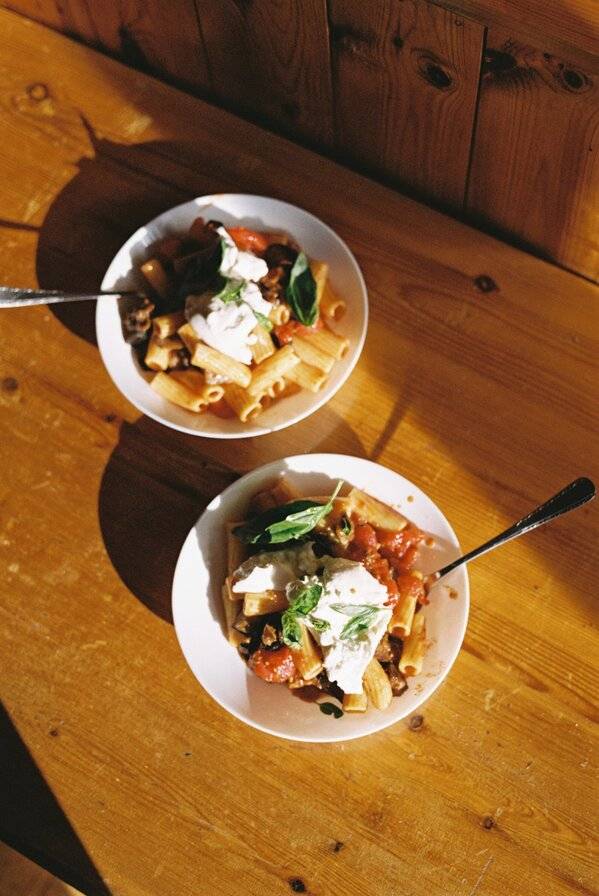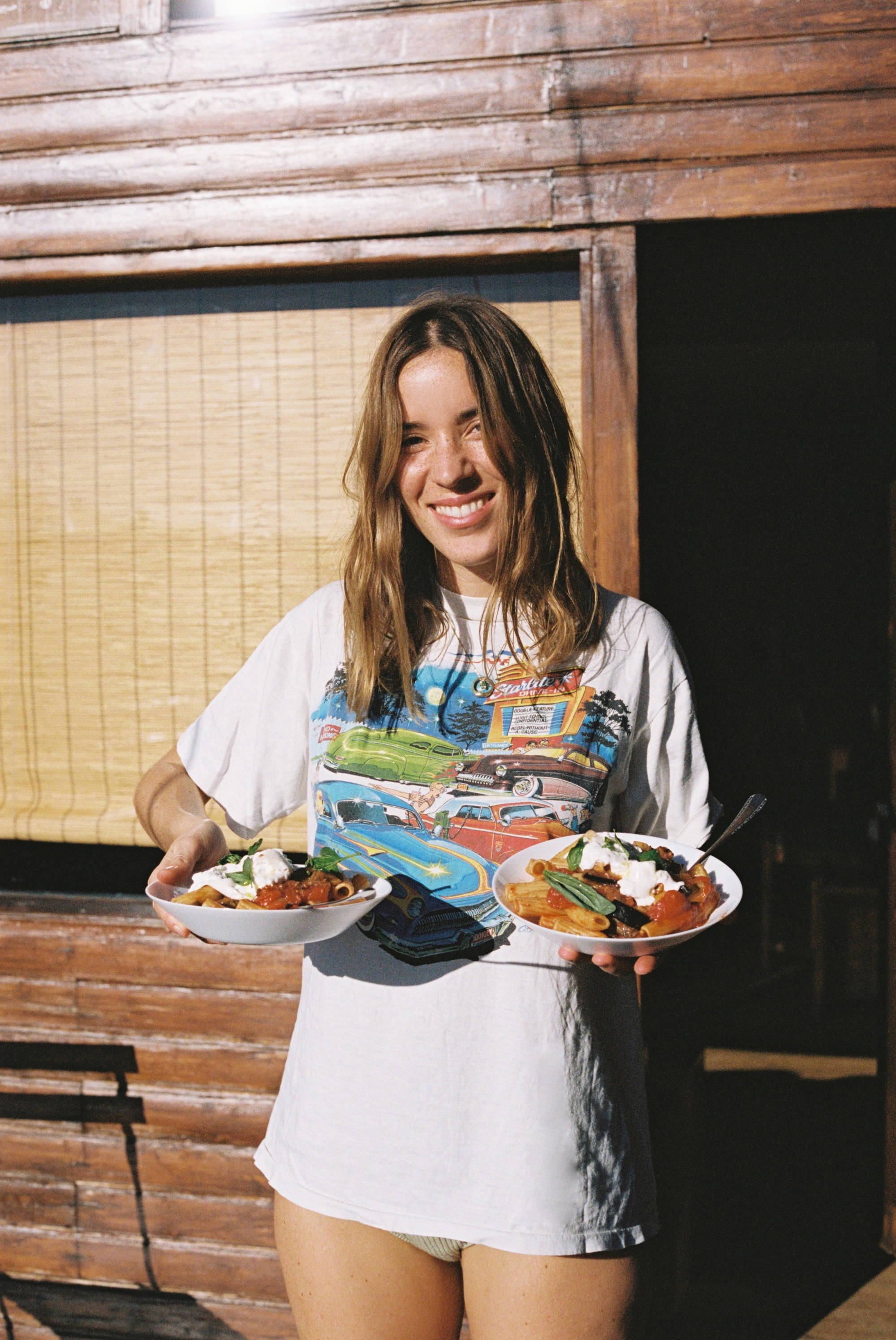 Pasta alla norma
"I'm not really good at cooking but this dish is my speciality since I tried for the first time in Sicily. Made with eggplant, tomato, basil and burrata, this plate is one of my absolutely favorites!"
3.2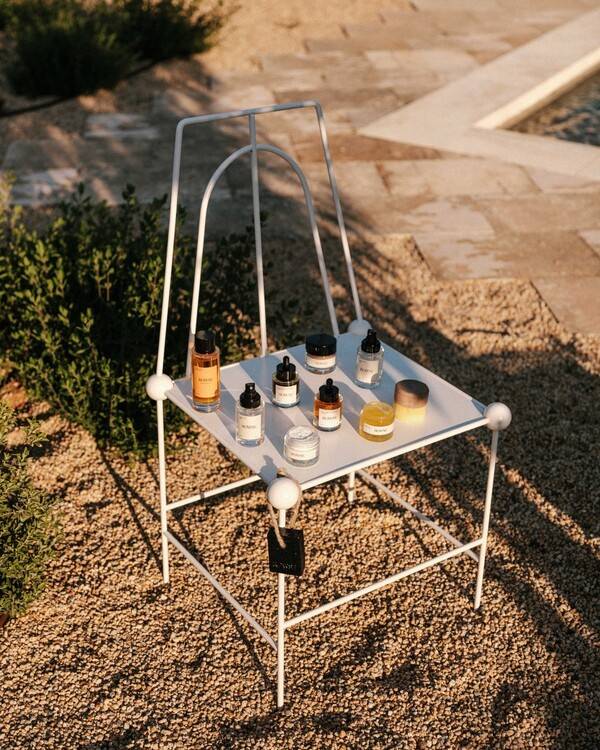 The Great Repair Shampoo Bar
"Made from hydrating Rose Water, repairing Geranium, Baoba and Shea Butter. It cleanses, calms, softens, repairs and revitalises dry, damaged and coloured hair."


3.3

Rosehip Oil

"The most versatile oil for face, hair and body. It is cold-pressed, 100% organic plant oil that regenerates, repairs and nourishes the skin. I use it on my face since it helps me to calm the skin during summer and also on my belly to prevent stretch marks during prenanccy."
4. The Playlist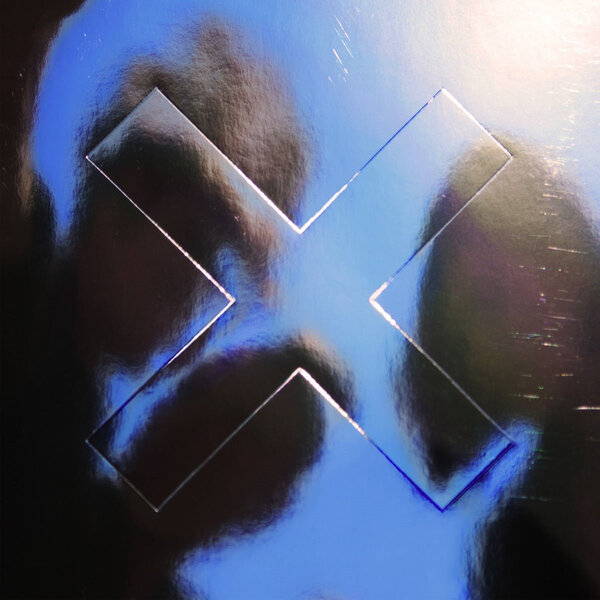 On Hold, The xx